OTO 2021
Thank you to all our generous friends and supporters for joining together to make the 26th Annual Overcoming the Odds Awards Virtual Celebration an amazing success.
Congratulations once again to our OTO honorees Jared, Vincent, Sissy and Julian for inspiring us to always reach for the stars.
Student Advocacy is a non-profit corporation under section 501 (c) (3) of the IRS Code. Our Federal Tax ID Number is 13-3104476.
All gifts are tax deductible to the full extent of the law.
Champions for Children
Goldfarb Properties
Elizabeth and Jeffrey Berman
Jill and Rob Bernstein
Karen and David Blumenthal
Loretta and Victor Kaufman Family Foundation
Carol Kekst
Richard and Allyson Rosenberg
Ambassador for Advocacy
Tracy and Michael Nathanson
Leader for Learning
Anonymous
Richard Abbe
Stephen C. Calicchio Foundation
Joan and Barrie Damson
Gail and Larry Dobosh
Eric Gleacher Foundation
Carolyn and Bill Kay
Douglas C. Lane and Associates
Joann Lang
Mariner Foundation
Carol Rothschild
Mike Zupon
Friend of Families
Frances and Benjamin Benenson Foundation
Michaelene Durst
Matthew Dupuis-Merrill Lynch NYC
Suzanne and John Golden
Debra Goldfarb and Michael Fischman
Lindsey and Gabe Hakim
Diane and Razy Hirschberg
Stephen and Marina Kaufman
Nancy and Jeffrey Lane
Ruth and Sidney Lapidus
Judy and Leonard Lauder
Meehan Foundation
PCSB Bank
Elana and Peter Rothschild
Phyllis and Ivan Seidenberg
Holly and David Sherr
Ann and Richard Solomon
Miriam and Howard Stern
Sally Strauss & Andrew E. Tomback
Anonymous
African American Men of Westchester, Inc.
Nancy and Howard Adler
Henry Alpert
Rachel and David Berkey
Betsy and Nathaniel Bohrer
Kathryn and James Brandt
Carole and Ron Chaimowitz
Martin and Rebecca Eisenberg Foundation
Janice and Charlie Feldman
Bob Goodman and Jayne Lipman
Elly and Steve Hammerman
Robert and Jane Harrison Family Foundation
Jody and Emil Henry
Elizabeth and Steven Hirsch
Barbara and Lawrence Inra
The Klein Family
Penney and Gerry Klingman
Abbe and Dan Klores
Lois Kroll
Leah Lenney
Levitt-Fuirst Insurance
Joan and Lucio Noto
Dr. Debbie Palmer
Joan and Joel Picket
Dennis Poster
Andrea and Andrew Potash
Katherine Pringle and John McCormick
Tara and Victor Menezes
Susan and Lewis Rapaport
Diane Rosenthal and Mark Deitch
Harriet and Len Schleifer
Silverman Realty Group
Allison and Kevin Stahl
Dr. Jeremy and Mrs. Susan Stone
Donna Vitale and Tom Ruskin
Linda and Benjamin Wetchler
Deborah and Hooman Yaghoobzadeh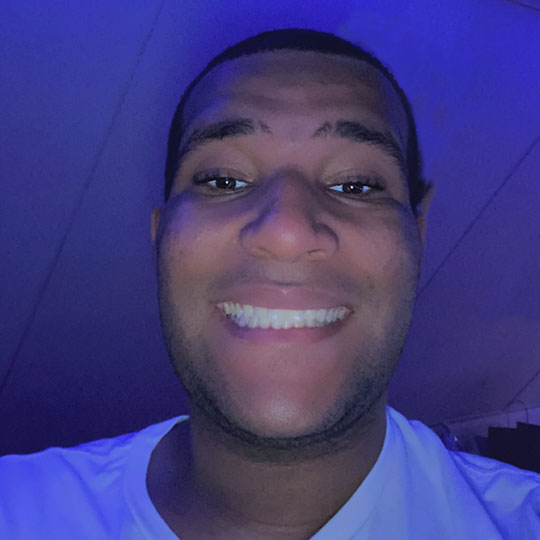 Julian
(Southern Westchester BOCES)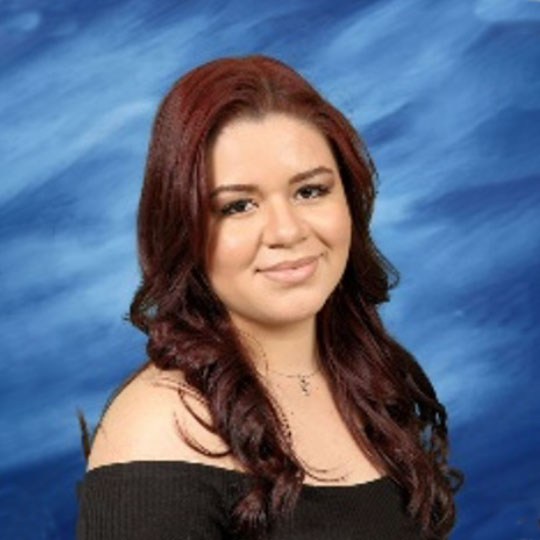 Sissy
(New Rochelle High School)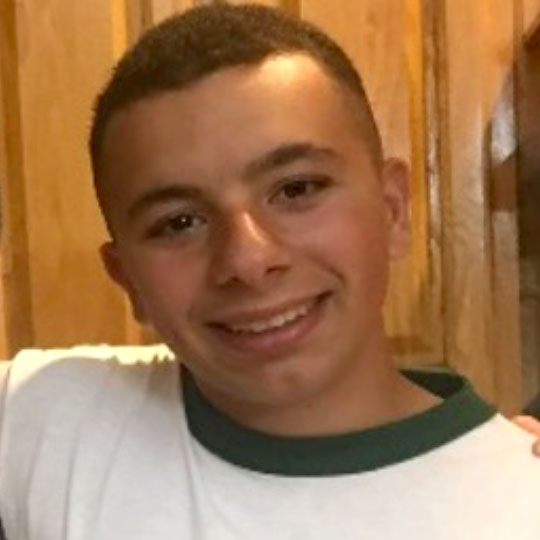 Vincent
(Hastings High School)