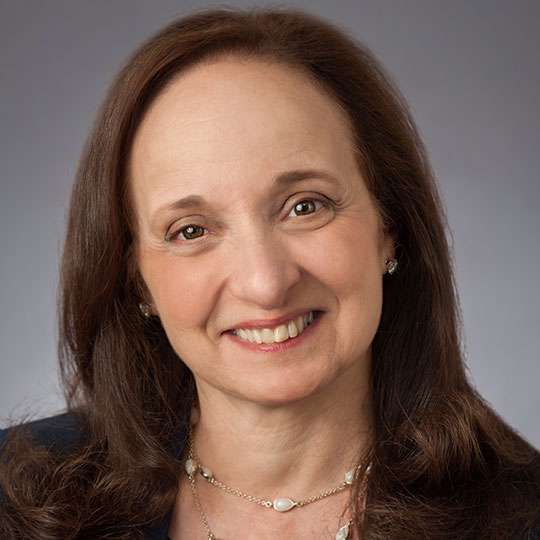 Diane Rosenthal
Executive Director
Diane Rosenthal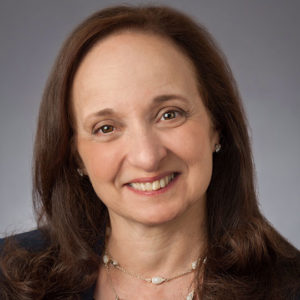 Diane Rosenthal
Executive Director
Diane Rosenthal joins Student Advocacy as the Interim Executive Director bringing 30 plus years of experience in non-profit management and a life-long belief in the power of education to transform lives. Her passion for education and serving diverse communities began as a graduate student at Fordham University where she was part of Teacher Corps, a federally funded program developed to train a new generation of educators to work with children with special needs. Upon graduation, Diane joined the Yonkers Public Schools as a middle school English teacher bringing her enthusiasm for teaching and learning, coupled with a commitment to developing curriculum and programs that engaged the whole child.
Diane's career in non-profit management started when she joined The New York Public Library Centers for Reading and Writing as the Executive Director. She remained at NYPL for ten years transforming the program into one of the top ten library-based adult literacy programs in the US. Diane's commitment to access and equity in education continued with her appointment as the Executive Director for Literacy Volunteers, Stamford / Greenwich and in her positions as the Deputy Executive Director for Latino U College Access and the Executive Director for the Westchester / Fairfield County Chapter of the Network for Teaching Entrepreneurship (NFTE), a global non-profit that provides entrepreneurship and career awareness education to students in under-resourced school districts. Under Diane's leadership in these organizations, partnerships strengthened, programs expanded, and revenues increased.
Dedicated to her community, Diane serves on the Board of Trustees at Temple Shalom, Norwalk, CT where she co-chairs the Development Committee and has been a religious school teacher for twenty years. She was also a founding Board member of Building One Community, The Center for Immigrant Opportunity.
Diane holds an MAT from Fordham University, completed her doctoral studies in dance history at New York University, and received her BA from Hunter College. When not at work Diane enjoys practicing yoga, reading history books, attending dance performances, and most importantly, spending time with family and friends. Diane lives in Ossining, NY with her husband Mark Deitch and is proud of her children Ariel and Josh who are making their careers in education and social work.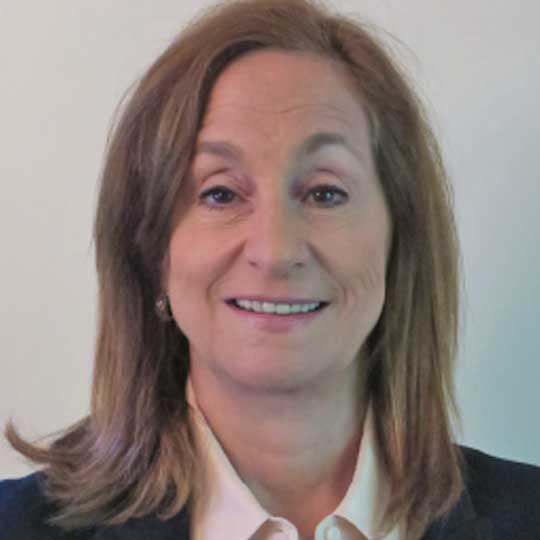 Stefanie Shabman
Legal Director
Stefanie Shabman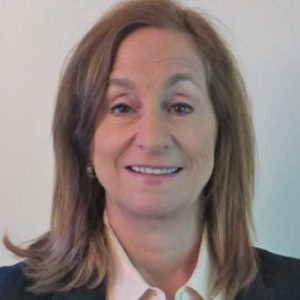 Stefanie Shabman
Legal Director
Stefanie Shabman is the Legal Director at Student Advocacy, Inc. since 2014. Stefanie is deeply committed to Student Advocacy's mission and to the representation of Student Advocacy's client.  She also participates in policy advocacy on behalf of Student Advocacy and is the chief architect of Student Advocacy's robust and ongoing professional development program and responsible for all aspects of Student Advocacy's Programing; including supervision of the advocacy staff. Prior to becoming the legal director, Stefanie was an attorney/educational advocate at Student Advocacy from 2009-2014.  
In addition to her work at Student Advocacy, Stefanie serves on the Appellate Division, Second Department Attorney for the Child Panel, representing children in Family Court proceedings; including Art 10, Juvenile Delinquency Proceedings, PINS and SIDJ cases.
Prior to working in Westchester, Stefanie Served in various courts in Kings County, New York as a Court Attorney for 11 years.  She is a graduate of Brooklyn Law School, class of 85.
Stefanie and her husband are the proud parents of three grown children and their beloved dog. They are the extremely proud grandparents to their 1 ½ year old grandson and 2 grand dogs.