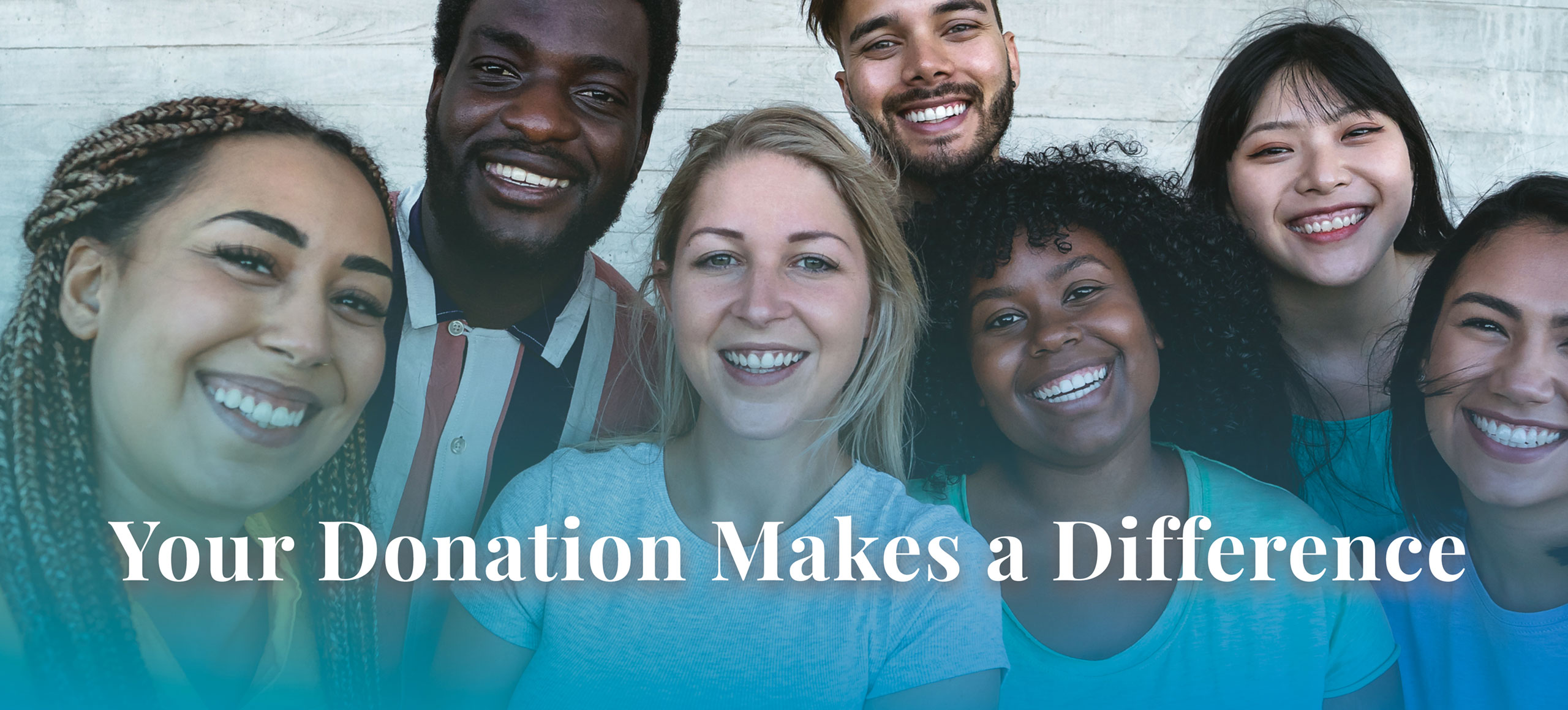 We are grateful to you for investing in the lives of children and youth who are at risk of academic failure or leaving school because of poverty, disability, language barriers and other challenges. Your gift will make an immediate impact in ensuring every student can experience a learning journey that meets their needs and nurtures their interests and passions. Thank you.
Tax deductible gifts can be made to Student Advocacy in the following ways:
Please click the Donate link above to access our on-line donation form.
Please make your check payable to Student Advocacy and mail it to
Student Advocacy, 3 West Main Street, Suite 212, Elmsford, NY 10523
To transfer securities to Student Advocacy electronically, please contact Jamie Stone, Senior Development Associate at jstone@studentadvocacy.net. She will give you the account information and DTC # that you will need to provide to your broker.
Your contribution to Student Advocacy may be eligible for a matching gift from your employer. Contact your HR Department to learn more about your company's program. Please send us the paperwork so we can certify that we received your donation which will qualify us to receive the matching gift.
Through planned giving you can ensure that children and youth who are at risk will have the opportunities they need to realize their potential and succeed. Prior to making a legacy gift, we recommend that you consult your attorney or tax advisor. To learn more or to inform us of your intentions please contact Diane Rosenthal, Executive Director at drosenthal@studentadvocacy.net
The online shopping you do every day may translate to real dollars for Student Advocacy. If you choose us as your preferred charity with AmazonSmile we will receive a percentage of your online purchases and make a valuable contribution to our organization.
Student Advocacy is a 501(c) (3) nonprofit organization. Contributions are tax deductible to the extent allowed by law.