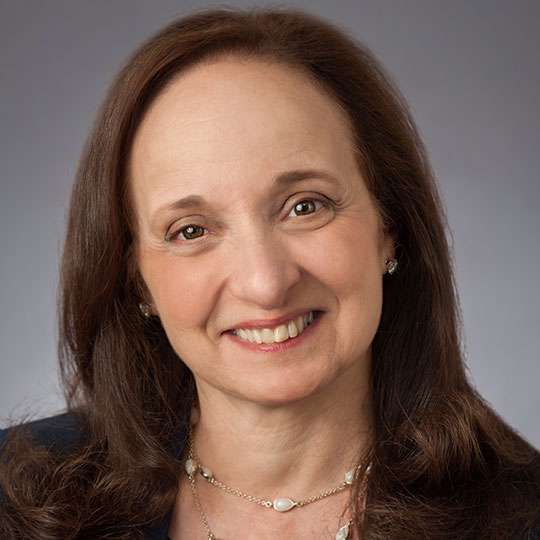 Diane Rosenthal
Executive Director
Diane Rosenthal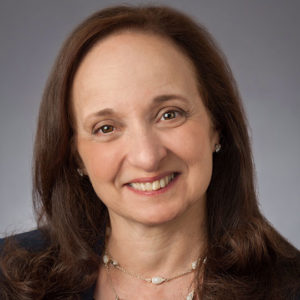 Diane Rosenthal
Executive Director
Diane Rosenthal joins Student Advocacy as the Interim Executive Director bringing 30 plus years of experience in non-profit management and a life-long belief in the power of education to transform lives. Her passion for education and serving diverse communities began as a graduate student at Fordham University where she was part of Teacher Corps, a federally funded program developed to train a new generation of educators to work with children with special needs. Upon graduation, Diane joined the Yonkers Public Schools as a middle school English teacher bringing her enthusiasm for teaching and learning, coupled with a commitment to developing curriculum and programs that engaged the whole child.
Diane's career in non-profit management started when she joined The New York Public Library Centers for Reading and Writing as the Executive Director. She remained at NYPL for ten years transforming the program into one of the top ten library-based adult literacy programs in the US. Diane's commitment to access and equity in education continued with her appointment as the Executive Director for Literacy Volunteers, Stamford / Greenwich and in her positions as the Deputy Executive Director for Latino U College Access and the Executive Director for the Westchester / Fairfield County Chapter of the Network for Teaching Entrepreneurship (NFTE), a global non-profit that provides entrepreneurship and career awareness education to students in under-resourced school districts. Under Diane's leadership in these organizations, partnerships strengthened, programs expanded, and revenues increased.
Dedicated to her community, Diane serves on the Board of Trustees at Temple Shalom, Norwalk, CT where she co-chairs the Development Committee and has been a religious school teacher for twenty years. She was also a founding Board member of Building One Community, The Center for Immigrant Opportunity.
Diane holds an MAT from Fordham University, completed her doctoral studies in dance history at New York University, and received her BA from Hunter College. When not at work Diane enjoys practicing yoga, reading history books, attending dance performances, and most importantly, spending time with family and friends. Diane lives in Ossining, NY with her husband Mark Deitch and is proud of her children Ariel and Josh who are making their careers in education and social work.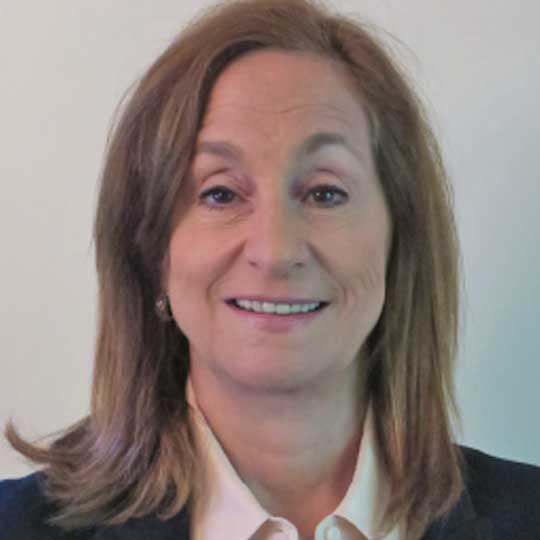 Stefanie Shabman
Legal Director
Stefanie Shabman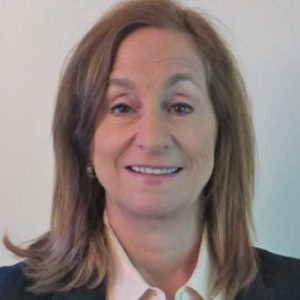 Stefanie Shabman
Legal Director
Stefanie Shabman is the Legal Director at Student Advocacy, Inc. since 2014. Stefanie is deeply committed to Student Advocacy's mission and to the representation of Student Advocacy's client.  She also participates in policy advocacy on behalf of Student Advocacy and is the chief architect of Student Advocacy's robust and ongoing professional development program and responsible for all aspects of Student Advocacy's Programing; including supervision of the advocacy staff. Prior to becoming the legal director, Stefanie was an attorney/educational advocate at Student Advocacy from 2009-2014.  
In addition to her work at Student Advocacy, Stefanie serves on the Appellate Division, Second Department Attorney for the Child Panel, representing children in Family Court proceedings; including Art 10, Juvenile Delinquency Proceedings, PINS and SIDJ cases.
Prior to working in Westchester, Stefanie Served in various courts in Kings County, New York as a Court Attorney for 11 years.  She is a graduate of Brooklyn Law School, class of 85.
Stefanie and her husband are the proud parents of three grown children and their beloved dog. They are the extremely proud grandparents to their 1 ½ year old grandson and 2 grand dogs.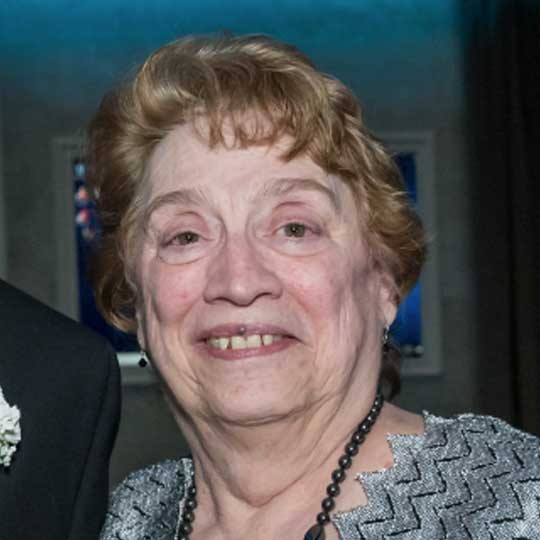 Carole Boccumini
Senior Education Advocate/Attorney
Carole Boccumini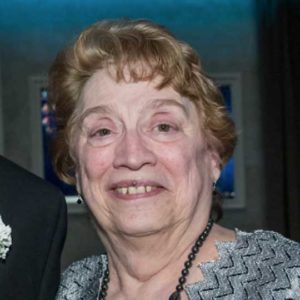 Carole Boccumini
Senior Education Advocate/Attorney
After earning a B. A.  at Hunter College and a M. S. in Education at Lehman College, Carole Boccumini taught for 25 years in the Yonkers School District.  She is a Pace University Law School graduate and, in her private practice, represents children in family court.  Joining the Student Advocacy (SA) staff in 1991, Carole has special expertise on a broad spectrum of disabilities including the needs of students with autism and emotional disabilities. In 2001, she received the Dennison Ray Award from the NYSBA for her legal representation of children and contributions to the community. Carole also served as Legal Director for SA from November 2003 through August 2014.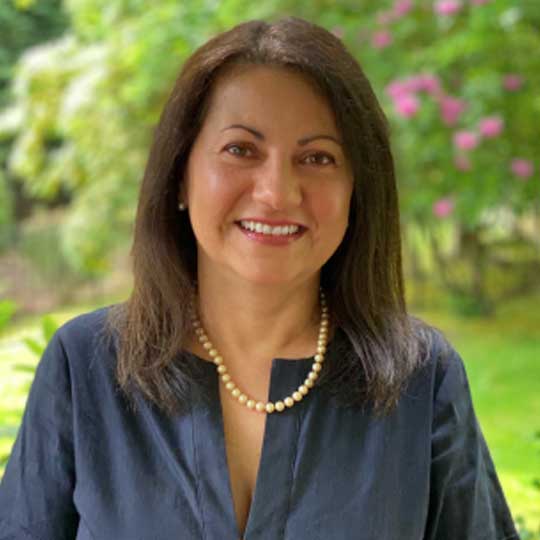 Judith Callan
Education Advocate/Attorney
Judith Callan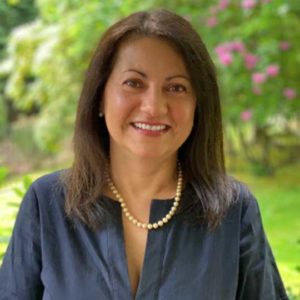 Judith Callan
Education Advocate/Attorney
Judith Callan holds a Bachelor of Arts degree from Hofstra University and a Juris Doctorate from New York Law School. Her legal career began as an intern for a New York State Supreme Court Judge in the Bronx.  She then headed the Talent Agency Department at Screen Actors Guild before taking a hiatus to raise her four children.  During this time, she became a leader in her community and developed a passion for children's education.  She is a native Spanish speaker and is honored to be with Student Advocacy, as a bilingual Education Advocate serving the Latinx community in culturally relevant terms, since 2016.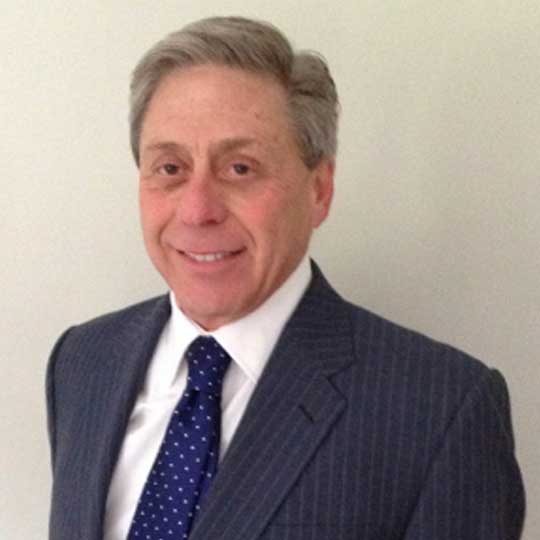 Alan Liebowitz
Education Advocate/Attorney
Alan Liebowitz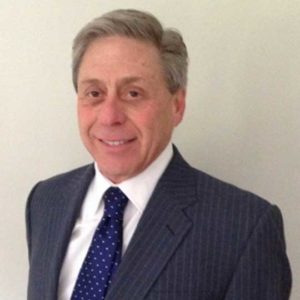 Alan Liebowitz
Education Advocate/Attorney
Prior to his retirement in 2017, Alan Liebowitz' legal career was in banking, investments and insurance. Among his other accomplishments, he twice testified before the Senate banking committee. Married to a middle school math teacher, he had great interest in helping children and their families to resolve issues that affect their learning. To this end, he identified Student Advocacy's mission as consistent with his decision to offer pro bono legal services. Alan received his JD from SUNY Buffalo School of Law and NYU School of Law with an LLM in taxation.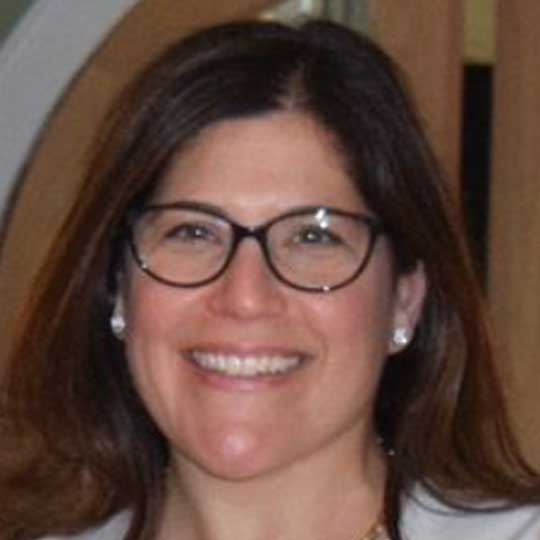 Janine Montoni
Education Advocate/Attorney
Janine Montoni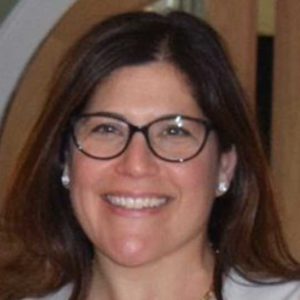 Janine Montoni
Education Advocate/Attorney
Janine Montoni, Esq. has been an education advocate and attorney at Student Advocacy, Inc. since 2016, providing legally based education advocacy addressing a wide range of education issues for parents and students across Westchester and Putnam Counties.  Janine chose this work as her second legal career after independently pursuing an interest in legal education in the area of special education law that was inspired by her children and volunteer service to school and local community organizations.  Prior to joining Student Advocacy, Janine spent several years practicing complex commercial litigation at Long Island and Manhattan law firms.  She represented financial institutions, other corporations and insurance companies in a broad spectrum of active litigation matters in federal and state court and in an advisory capacity, involving contract disputes, consumer protection regulation and fraud issues, environmental insurance coverage, toxic tort and general liability.  In addition, Janine's earlier practice of law included pro bono work with emphasis on civil rights, co-counseling in a prisoners' rights matter from inception to jury selection and settlement, providing assistance to pro se litigants in uncontested divorces in connection with Queens Legal Services, and mentoring at risk high school students.   
Janine received her law degree from St. John's School of Law, where she served as Notes and Comments Editor for the Journal of Legal Commentary (now known as the Journal of Civil Rights and Economic Development ("JCRED")) and Senior Board Member of the Moot Court Honor Society.  Janine received her Bachelor of Arts degree in Government from Cornell University, College of Arts and Sciences.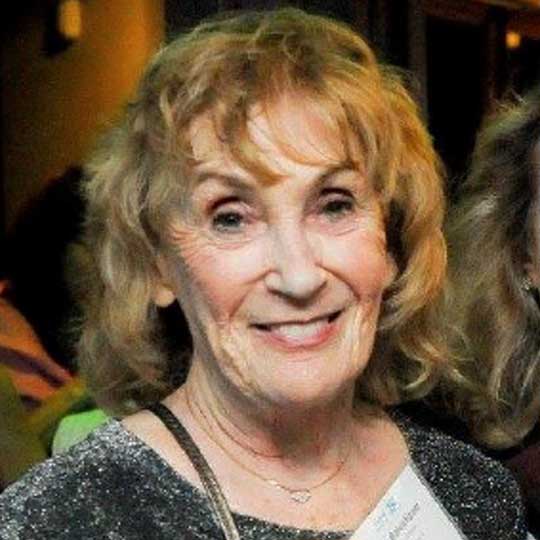 Edith Rosenbaum
Education Advocate/Attorney
Edith Rosenbaum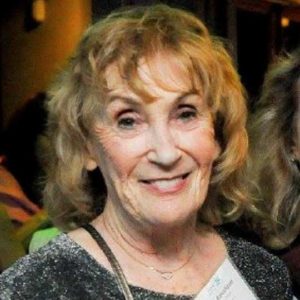 Edith Rosenbaum
Senior Education Advocate/Attorney
Attorney and educator Edith Rosenbaum joined Student Advocacy in 1999 after a career as a public school teacher and administrator in New York City. Edith's service as Educational Advocate and attorney connects her educational experience and legal knowledge with her deep commitment to every child's right to an excellent education. As the grateful beneficiary of a public education and as the parent of three daughters who also received public school educations, Edith is dedicated to her advocacy on behalf of the children she serves through Student Advocacy. In addition to her advocacy work Edith enjoys traveling, hiking and tap dancing.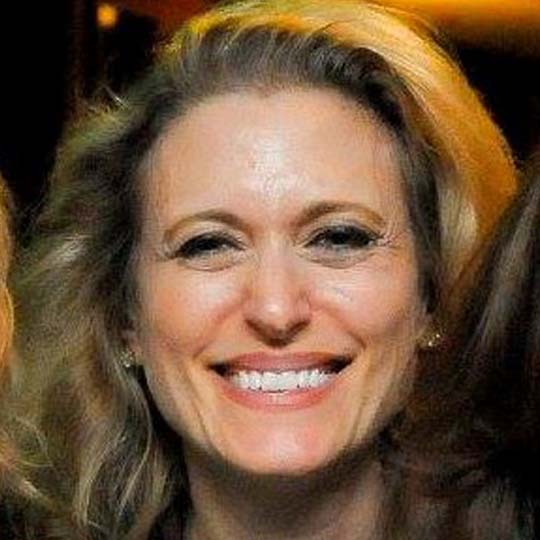 Meryl Rosenblatt
Education Advocate/Attorney
Meryl Rosenblatt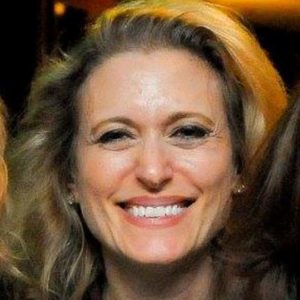 Meryl Rosenblatt
Education Advocate/Attorney
Meryl Rosenblatt earned a law degree from New York University School of Law and an undergraduate degree in business administration from SUNY Albany.  She is a seasoned corporate attorney with more than twenty years of experience in corporate law representing some of the world's most well know businesses in multiple industries.  Prior to coming to Student Advocacy, Meryl was a partner at Friedman Kaplan Seiler and Adelman, a prominent NYC law firm, and served on the Education Committee and the Children and the Law Committee of the New York County Bar Association.  When moving to Westchester, she decided to pursue her passion for helping families in education matters by volunteering with Student Advocacy in 2015 and thereafter becoming an educational advocate.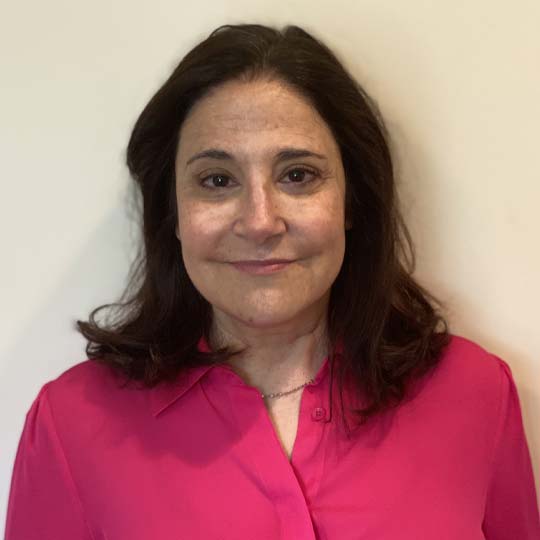 Alana Steinberg
Education Advocate/Attorney
Alana Steinberg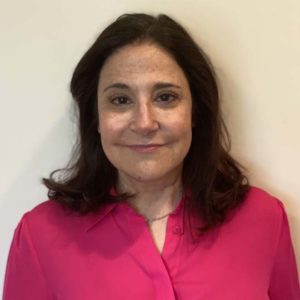 Alana Steinberg
Education Advocate/Attorney
Alana Steinberg earned a law degree from Emory University School of Law after completing a BA at Brandeis University.  After law school, she practiced general civil litigation.  While taking time off from her legal practice to raise her three children, she moved with her family to Japan for two years, where she headed a committee at the American School in Japan responsible for bringing in speakers from around the world to help connect families, faculty and other community members from diverse backgrounds and cultures.  After moving back to the States, Alana became interested in special education law and became certified as a special education mediator, mediating cases in Westchester, Rockland and New York County.  She joined Student Advocacy in 2009 and for the past 11 years has tirelessly, passionately and compassionately advocated for students in special education meetings, disciplinary hearings, manifestation determination reviews and residency cases, ensuring that the rights of all students are protected under the law.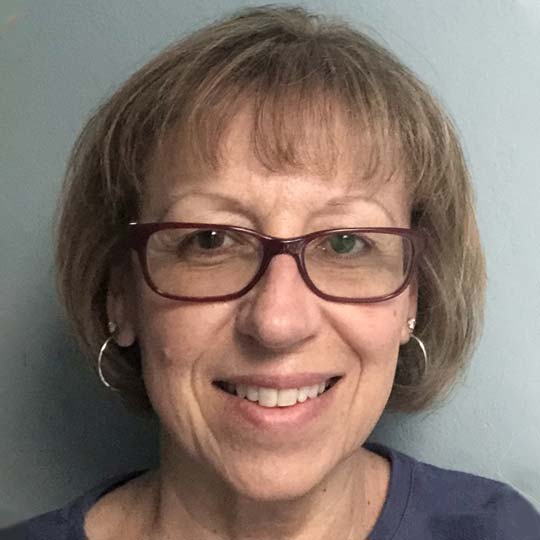 Maria Suchy-Kozak
Education Advocate
Maria Suchy-Kozak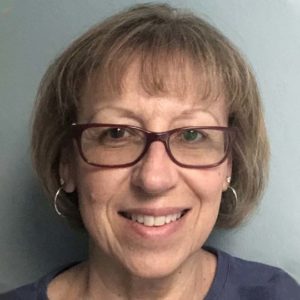 Maria Suchy-Kozak
Education Advocate
Maria Suchy-Kozak joined Student Advocacy in 2006 as an Education Advocate bringing with her many years of special education advocacy experience and professional training including participating in the first class of COPAA SEAT trainees (Council of Parent Attorneys and Advocates Special Education Advocate Training), now a nationally recognized training program. Her entry into this field after years in Consumer Marketing was due to her personal experience of raising and advocating on behalf of her autistic children.  She has extensive knowledge in adult disability systems such as ACCES-VR, SSI, OPWDD, SEMP, and Self Direction which has been an asset both to families and school districts when providing guidance in Transition Planning. She is an active member of NYS IEP Facilitators, since the inception of the program in 2016, and has facilitated multiple meetings.  She currently serves on the NY State Family Advisory Committee, whose function is to advise OPWDD of local needs for disabled individuals, having been appointed in 2019 after many years of serving in various capacities on the local Board of the Family Support Services Advisory Committee. Maria maintains her level of knowledge by participating in professional development opportunities and over the years has attended programs at William and Mary Law School ISEA Program, Practicing Law Institute, Pace Law School Special Education Updates, NYSBA, and COPAA Conferences.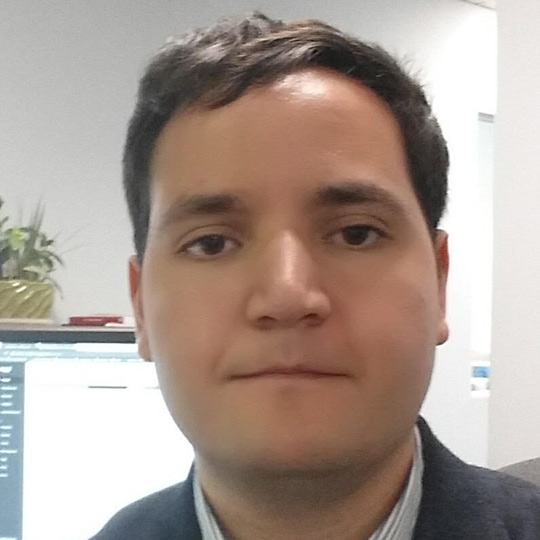 Zac Rozenblat
IT and Data Associate
Zac Rozenblat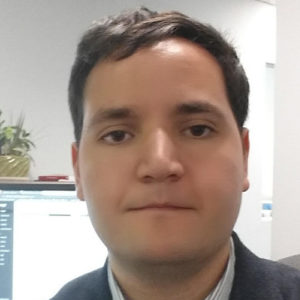 Zac Rozenblat
Information Technology and Date Associate
Zac Rozenblat leads Student Advocacy's Information Technology and Data operations.  In this role, he has helped facilitate the implementation of case and donor database management systems, unified communications platforms, and network administration infrastructure. He also assists in analyzing and utilizing organizational data for integration in policy projects and in guiding procedures. He oversees the software and hardware needs and maintenance in the organization and cultivates working relationships with external technology partners and vendors.
Zac Rozenblat's degrees:  BA, Franklin & Marshall College.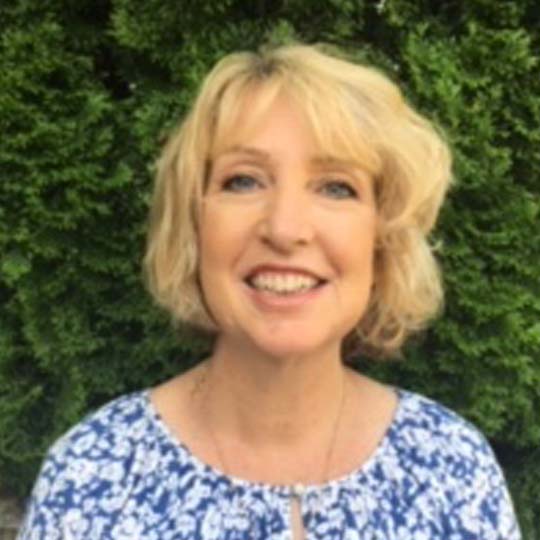 Peggy Quinlan
Advocate Associate
Peggy Quinlan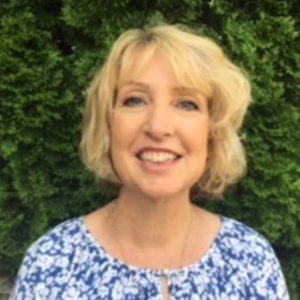 Peggy Quinlan
Advocate Associate
Peggy Quinlan is an Advocate Associate for Student Advocacy, Inc. She provides technical support by maintaining electronic client files, collects data for projects and interacts with clients for the legal director and senior educational advocates.  
Throughout her career she has supported initiatives that encourage student empowerment through educational opportunities. She comes from a business and education background. After college, she worked in the financial district as an accountant for a large corporation and moved up the corporate ladder. She noticed how educational inequality prevented many in our society from enjoying the same opportunities. She decided to leave the corporate world to teach job preparedness to high school students in the Bronx. She also taught Team Building, Dignity for All Students and Antibullying programs for BOCES. She was also an adjunct professor teaching business preparedness to students at a local community college.            
She also comes from a background of supporting parents of students that struggle in school.  She has been a Parent Network educational advisor for NYU Langone Hospital, FACES organization for the past 10 years and has written published articles for parents of children with epilepsy. She has also been a guest speaker at their annual conference in NYC. http://faces.med.nyu.edu/the-parent-network.
Peggy holds a Master's degree in Education from Lehman College, a Bachelor's degree from Mercy College in Business Administration and an Associate's degree in Business from Seton College.
Peggy also enjoys jogging, camping, kayaking and hiking in the Rockefeller Nature Preserve with her adorable rescue dog, Harley. She also belongs to 3 book clubs.
Peggy grew up in the Bronx and Yonkers. She now resides in Pleasantville New York with her husband and is the proud parent of a daughter and son.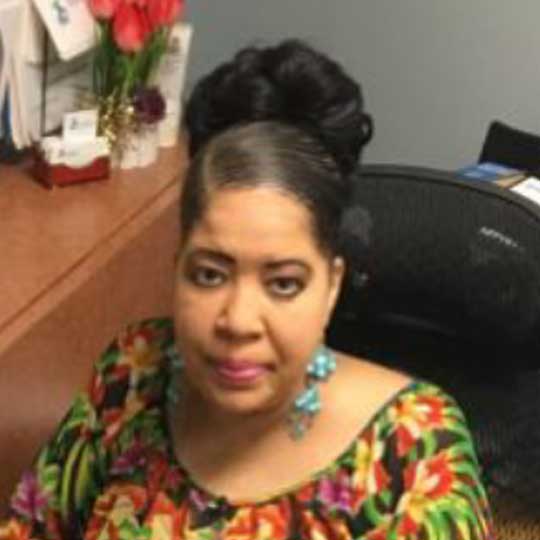 Lois Solomon-Neal
Administrative Assistant
Lois Solomon-Neal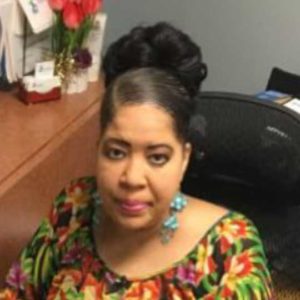 Lois Solomon-Neal
Administrative Assistant
Lois Solomon-Neal has been a member of the Student Advocacy staff since 2000. Lois manages the office and is the first point of contact for most of our client cases. She provides casework support to the advocacy staff. Committed to the organization's advocacy work, Lois has strong compassion for the children and families she speaks with helping them feel comfortable during the registration process.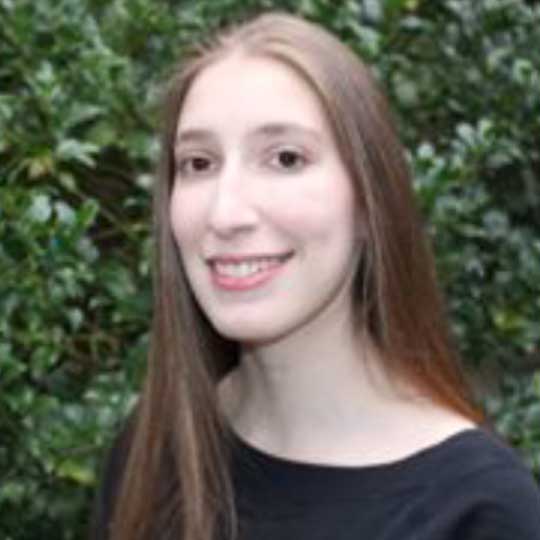 Jamie Stone
Development Associate
Jamie Stone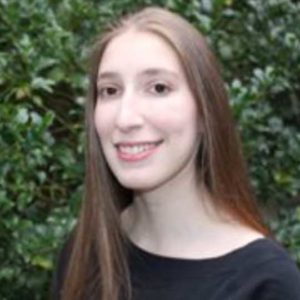 Jamie Stone
Development Associate
Jamie works to support and expand the organization's fundraising projects.  A recent graduate of Marist College, Jamie feels deeply privileged to be part of an organization doing such important work in the Westchester community in which she was raised. While in school, Jamie nurtured her passion for non-profit work through extensive volunteer work at the Pawling Resource Center, and discovered her interest in development work through an internship with Danosky & Associates, which provides guidance and consulting to a wide variety of non-profit organizations including the Candlewood Valley Regional Land Trust and the Waterbury Symphony Orchestra. Jamie lives in the town of Pawling in Dutchess County.  When she's not working, Jamie loves to read and enjoys baking for herself and her family.
Co-Chair-Carole Chaimowitz
Co-Chair-Janice Feldman
Lucille Accetta
David Alpert
Lois Baldwin
Elizabeth Berman
David Blumenthal
Adrianne Bonifacio
Denise Chin
Susan Gilbert
Meri Hilton
Barbara Kessler
Steve Kessler
Adam Kintish
Tatiana Leltchouk
Avra Mark
Sandy Proner
Joanne Ruckel
Eileen Santiago
Michelle Shepard-Jellinek
Allison Stahl
Emily Waldman
Lindsey Willis